Soames Hill Park features impressive second growth forest trails leading to spectacular views of Howe Sound, the North Shore mountains, Keats, Gambier and Bowen Islands, Gibsons and the Georgia Strait.
The staircase located on the east side of Soames Hill (green trail) has 434 steps and over 333 feet of railing. You will be rewarded at the top with a spectacular view.
Dogs are welcome, but must be kept on leash.
Location
From the traffic light at the junction of Highway 101 and North Road in Gibsons, proceed 1.9 kms along North Road toward the Langdale Ferry Terminal. Turn right onto Chamberlin Road and after 200 metres turn left onto Bridgeman Road. 300 metres along Bridgeman is the park entrance. Along Chamberlin is another park entrance on Esperanza.
Amenities
4.2 kilometres of trails weave through Soames Hill. Pleasant footpaths lead throughout the park and to the top of Soames Hill. There are three view sites of Gibsons, Keats Island and Bowen Island.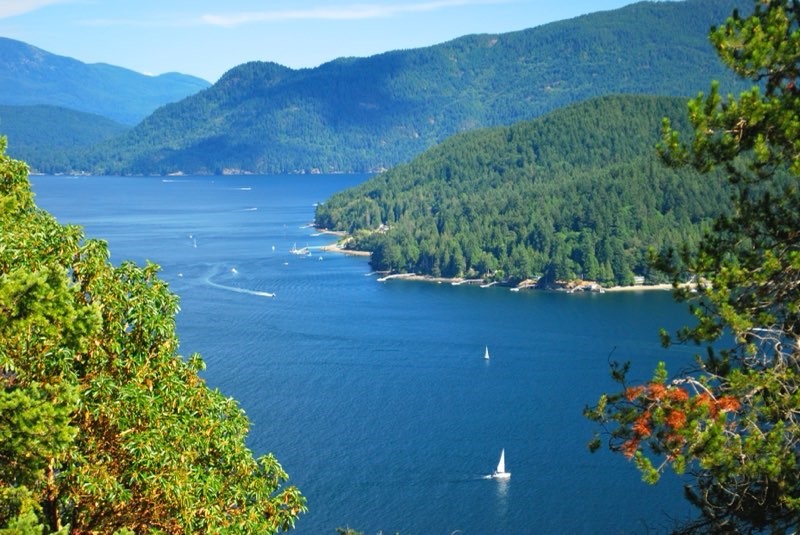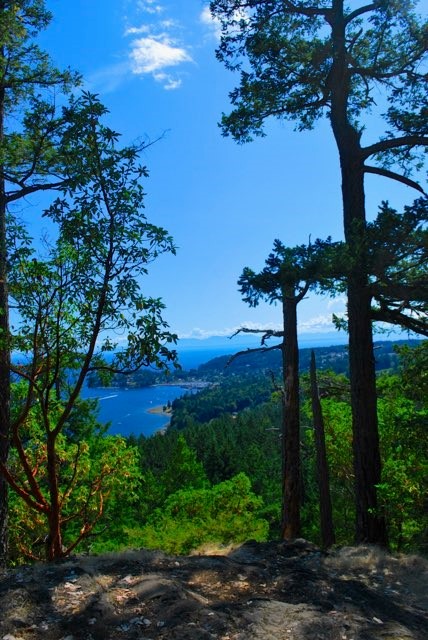 1
Area F
Address: North east entrance - 639 Bridgeman Road (Google Maps)
South west entrance – 481 Esperanza Road (Google Maps)
North west entrance – 1070 Boyle Road (Google Maps)
South east entrance – 999 Soames Road (Google Maps)
Area: 39.3 hectares
Map: Soames Hill Park (PDF)