This large park is popular due to two sports fields, seasonal tot spray park, year-round disc golf course and Eric Cardinall Community Hall at the park.
Location
Heading south through Gibsons, turn left onto North Road, stay on North Road until you reach Reed Road, turn right at Reed Road and continue until you reach Chamberlin Road, at Chamberlin turn left. Shirley Macey Park is approximately two blocks up on the right.
Amenities
This park contains two sports fields, a wheelchair accessible playground, seasonal spray park, community hall, disc golf course and an off-leash dog park. Further information on these amenities is below.
Community Hall: For information on how to book Eric Cardinall Hall, visit the community halls webpage.
Sports Field: Dogs are not permitted on the sports fields. For information on the sports fields at Shirley Macey Park visit the sports fields webpage.
Disc Golf: Since July 2021, the Sunshine Coast Disc Golf Association (SCDGA) are responsible for the Shirley Macey Disc Golf Course maintenance, signage, repairs, reconstruction, decommissioning and improvements through a Memorandum of Understanding with the SCRD. To contact SCDGA, please visit www.scdga.ca
Seasonal Spray Park: The seasonal spray park opens in the Summer months when Stage 1 and Stage 2 water conservation regulations are in effect. The current hours of operation are from 11:00 a.m. to 7:00 p.m. When Stage 3 water conservation regulations come into effect, the spray park is closed.
Off-leash Dog Park: The SCRD manages a designated off-leash dog park located at the north end of Shirley Macey Park. If you are visiting the off-leash area of the park, please:
Clean up after your dog and throw bags in garbage bins.
Keep dogs off-leash in dog park.
Maintain voice control and watch your dog at all times.
Respect other dogs and owners.
Do not leave your dog unattended.
Leash your dog when leaving off-leash area.
Observe dog zones within Shirley Macey Park.
Note: Dogs must be older than four months to play at the park.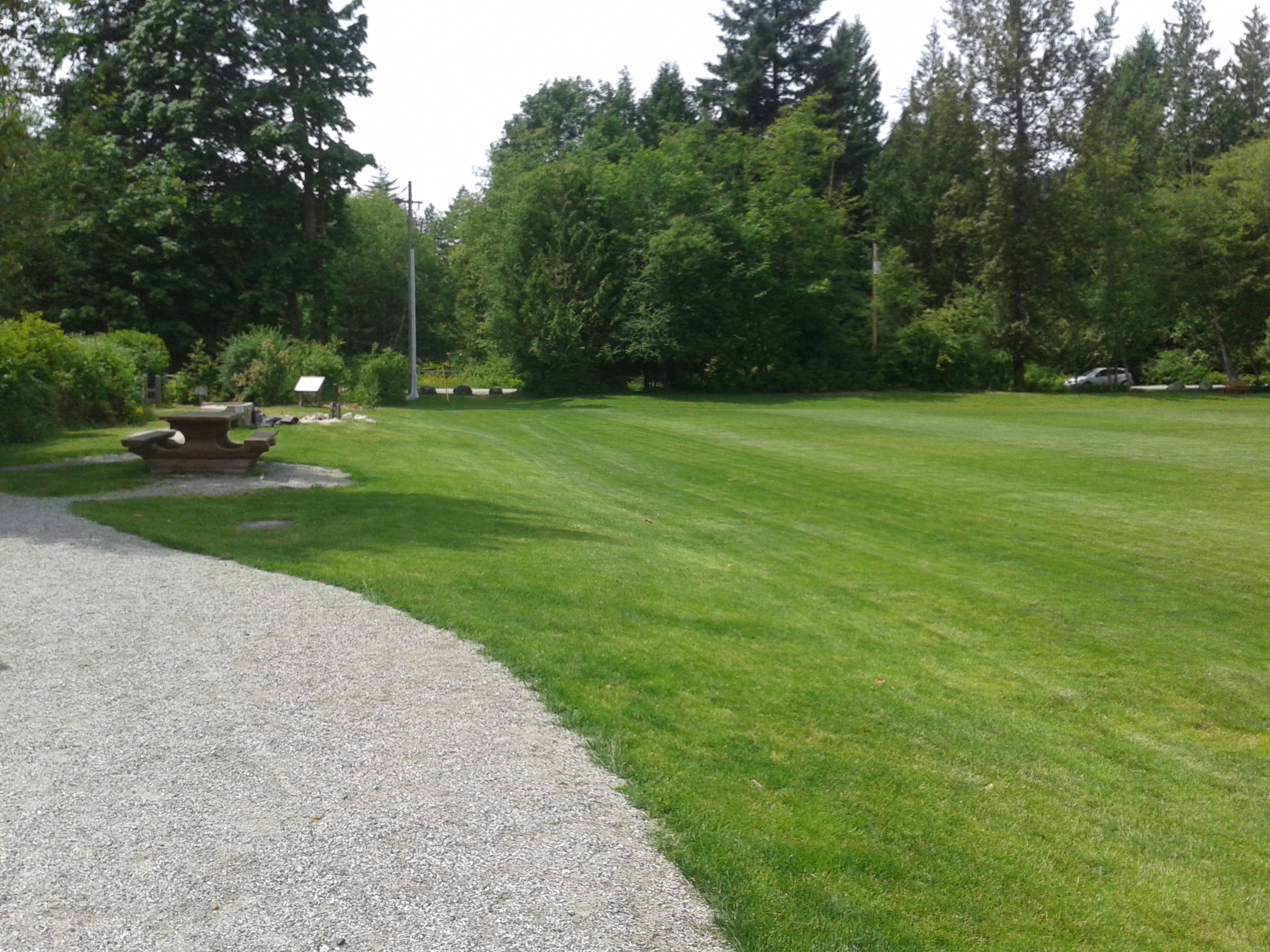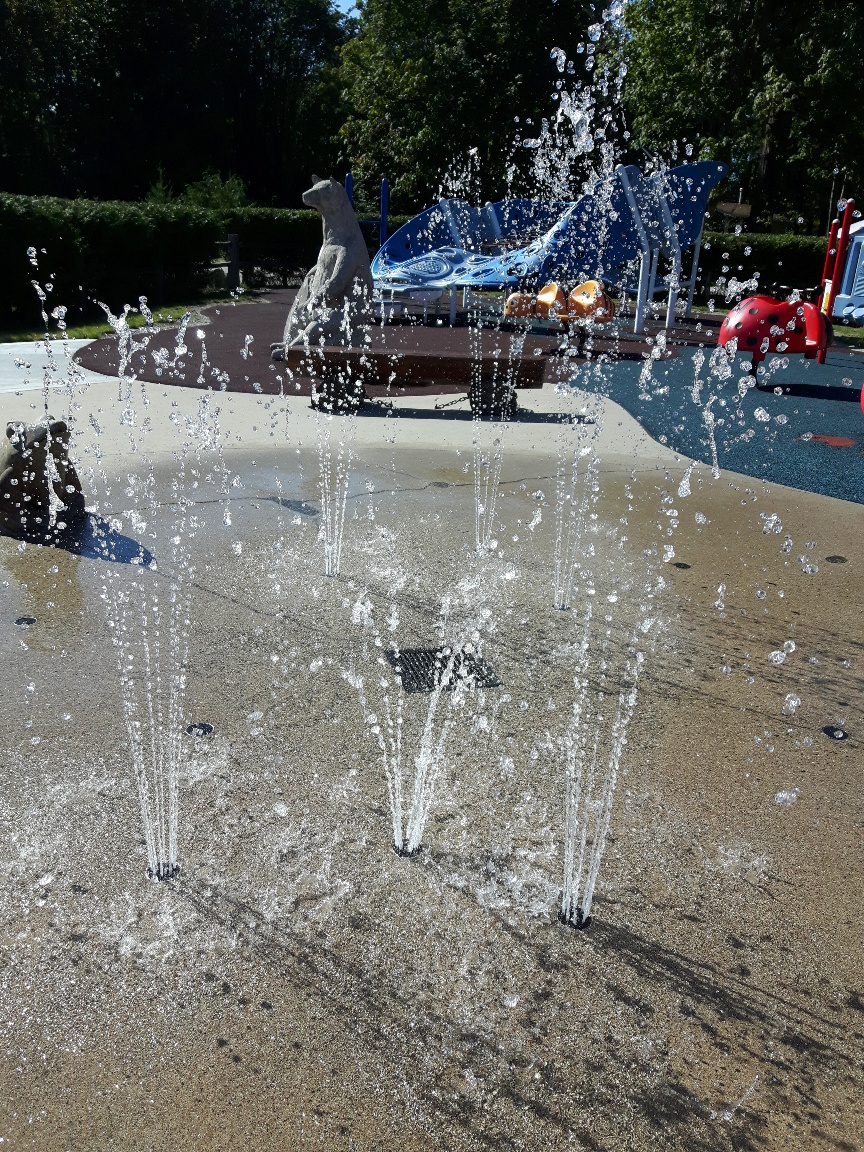 1
Area F
Address: 930 Chamberlin Road (Google Maps)
Area: 14 hectares
Map: Shirley Macey Park (PDF)