This park features a sandy beach situated along the crystal clear waters of Ruby Lake.
Location
On Ruby Lake, just off Hwy 101, 10 minutes south of the Earls Cove ferry terminal and the small community of Egmont.
Amenities
Small sandy swimming beach, three picnic tables, public toilet facility and a 1/4 mile loop trail along the shoreline of Ruby Lake. Parking is limited.
Dogs must be on a leash at all times. Always pick up after your dog and dispose of waste in a garbage bin.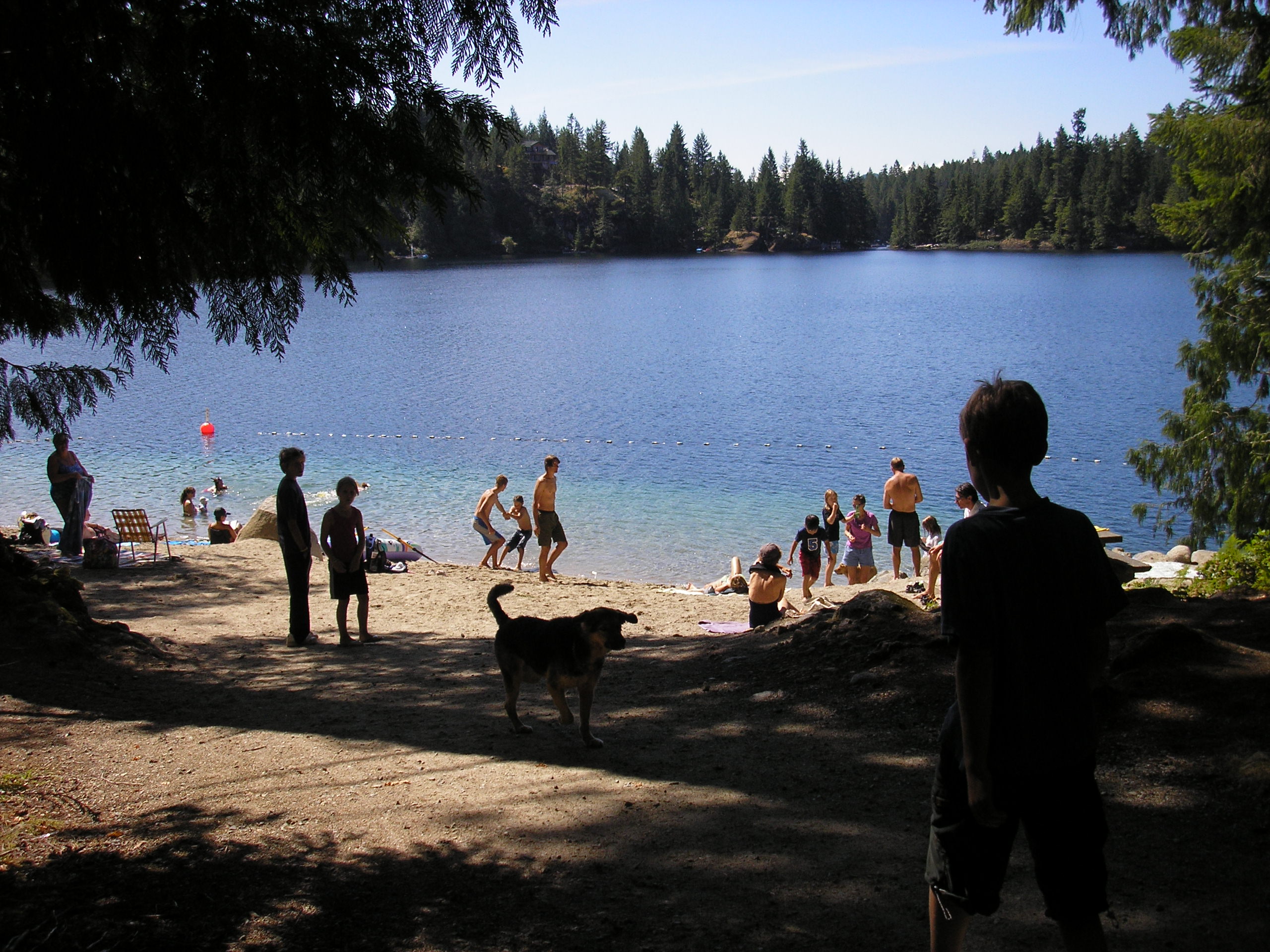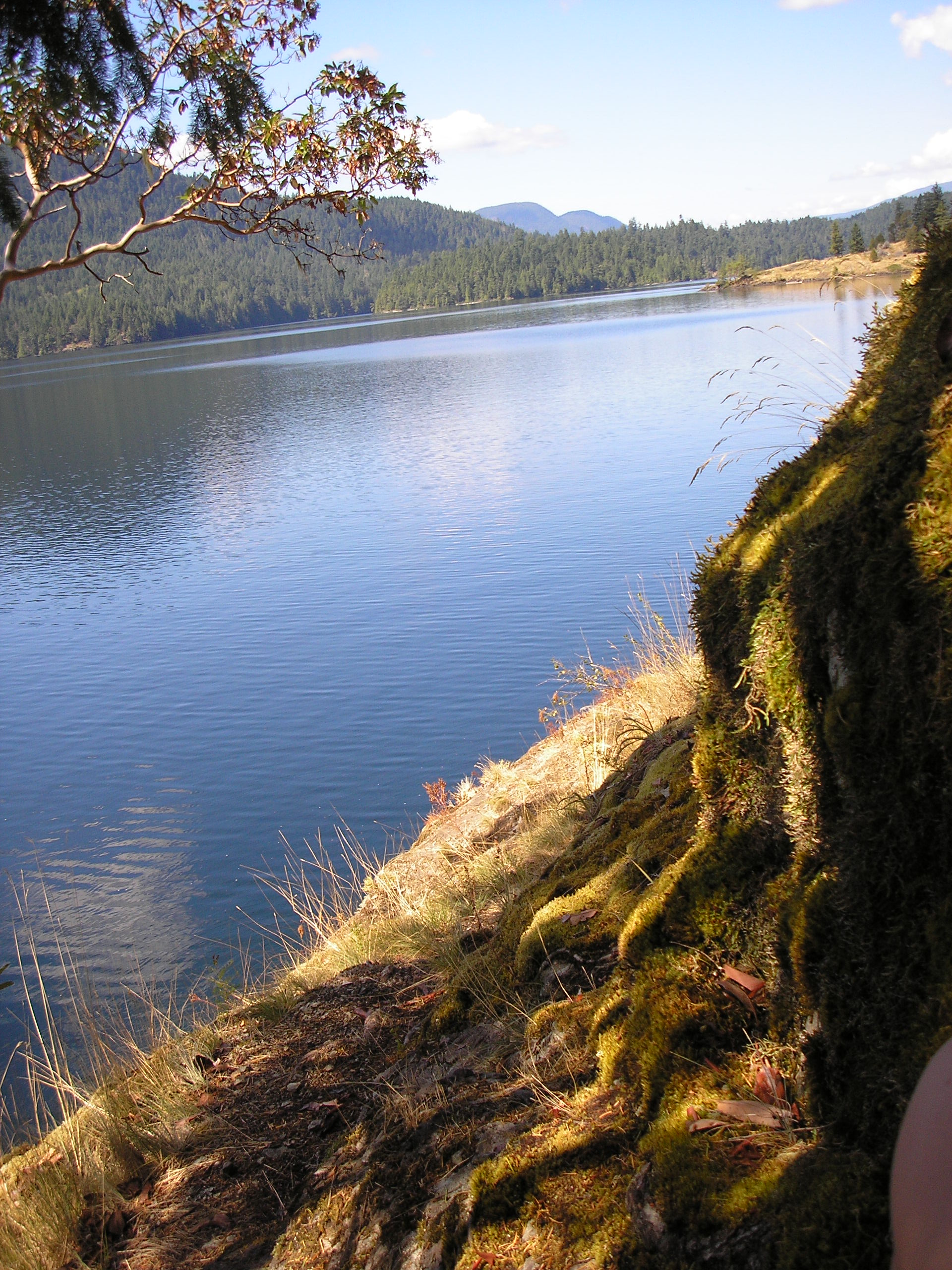 1
Area A
Address: 5555 Sunshine Coast Highway (Google Maps)
Area: 25 hectares
Map: Dan Bosch Park (PDF)